My passion is helping people. It's a huge decision and purchase and it's an honor being a part of that.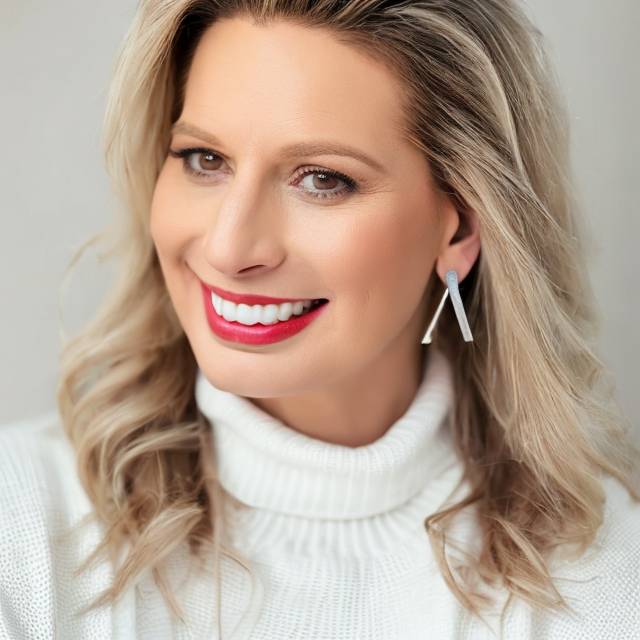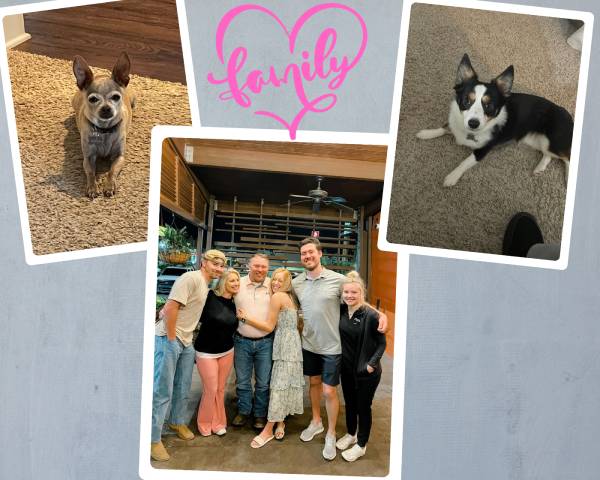 I want you to get to know me. Yes I am a loan originator however I am so much more.
These days have a good relationship with people you do business with is imperative to the success of both the buyer and company/person you do business with.

Who I am? I am a mother, daughter, wife, sister, sister in law, and dog mom. These are the things that drive me and make life worth it at the end of each day. Family is so important. My pups show me unconditional love and help remind me that whatever is going on, show love, because it may be the only love someone gives them that day.